It's the season for new beginnings, new ways of living and most importantly, new ways of achieving success, and with the new year, Glam Africa explored everything African that speaks volumes on doing things differently.
Titled Think Smart, the issue's cover features the ever so successful South African-born global disc jockey, DJ Zinhle, who speaks about how she built a successful career in a male-dominated industry, the unconventional way while raising an equally popular daughter.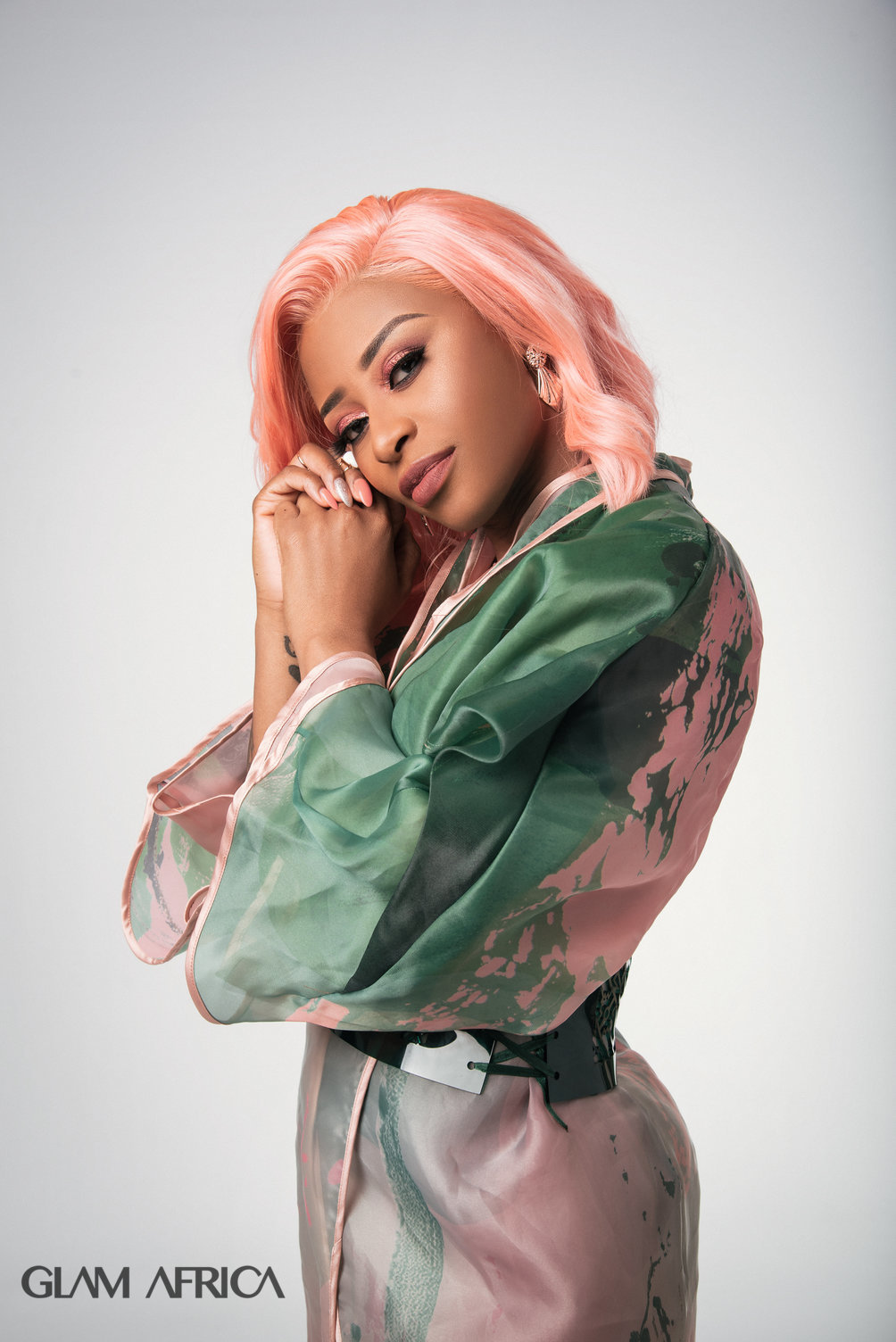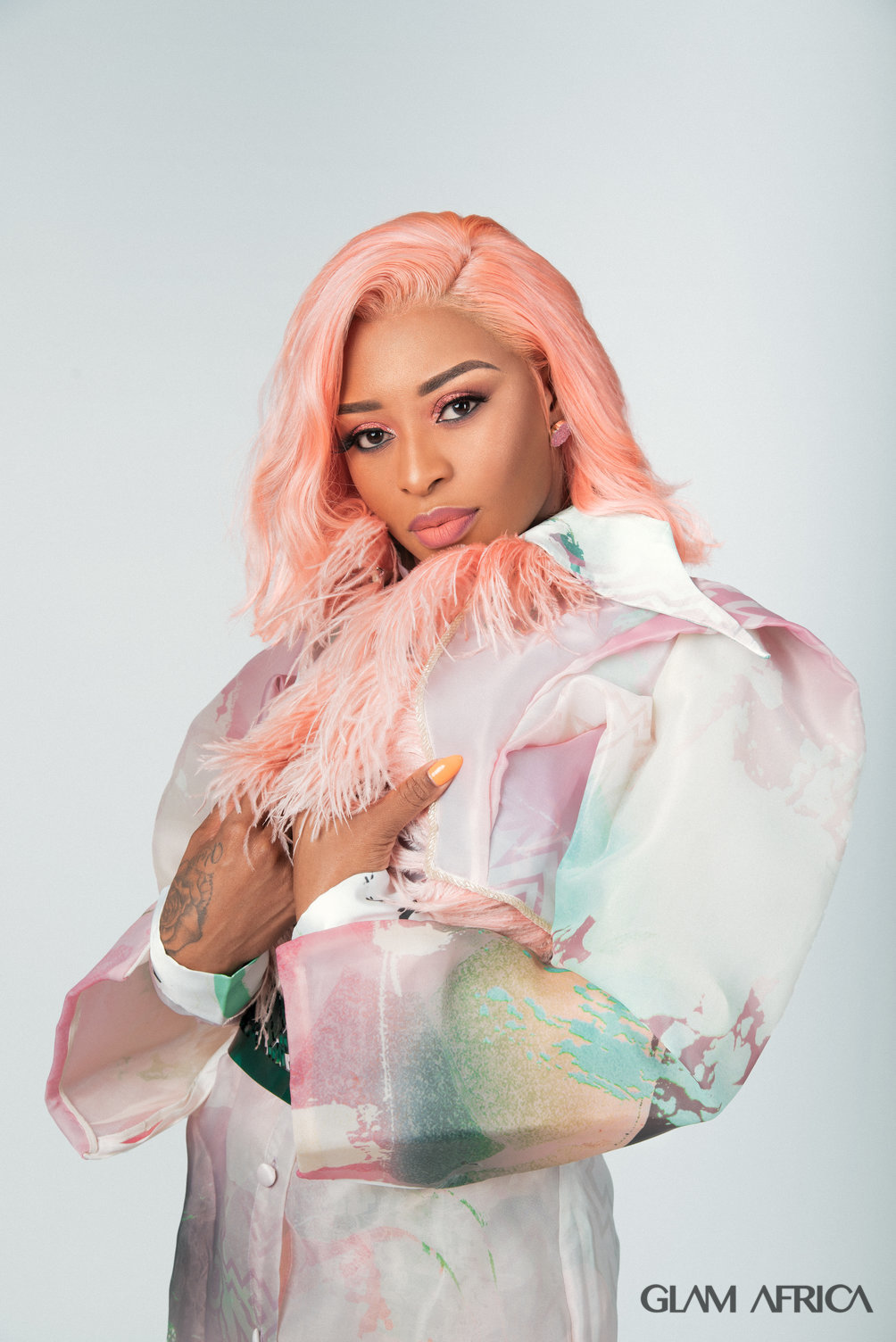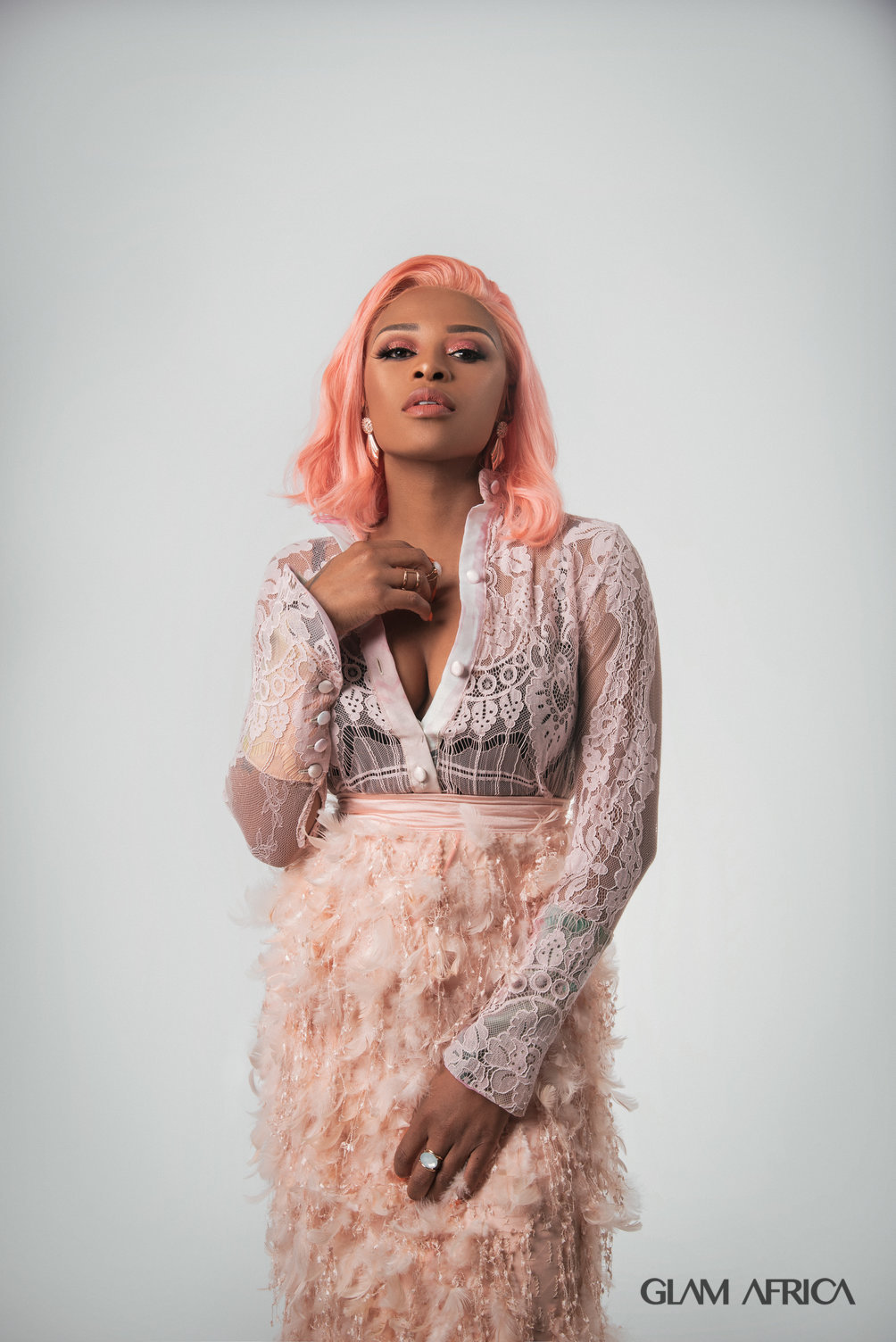 With multiple other businesses under her belt like watch brand Era by DJ Zinhle, Fuse Academy (A DJ'ing School for girls), a recently released book on self-improvement titled Meeting Your Power and a motherhood-centric blog called MOMents By DJ Zinhle, Glam Africa sought to find out her secrets to a balanced life and the smart ways to parenting as a businesswoman.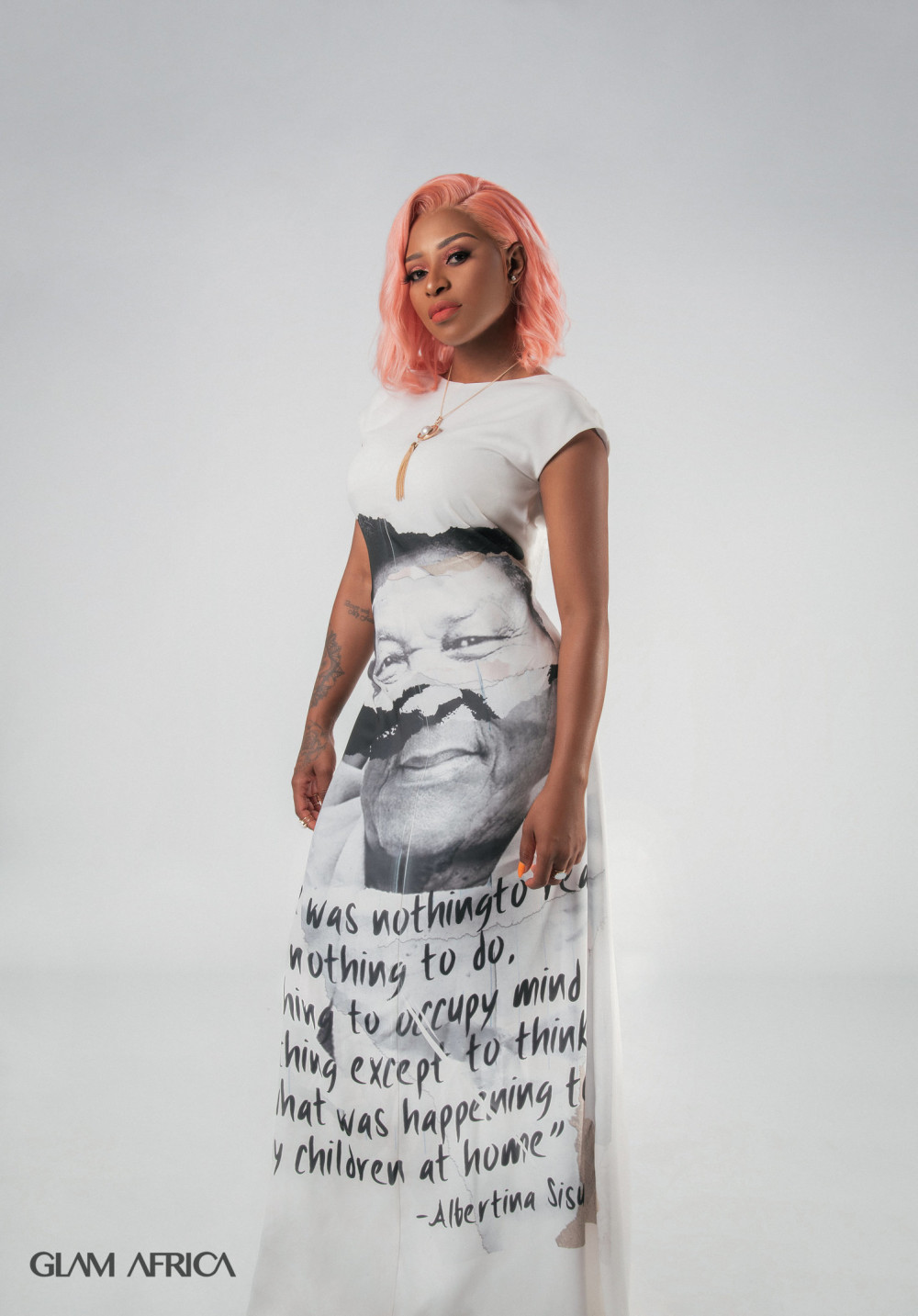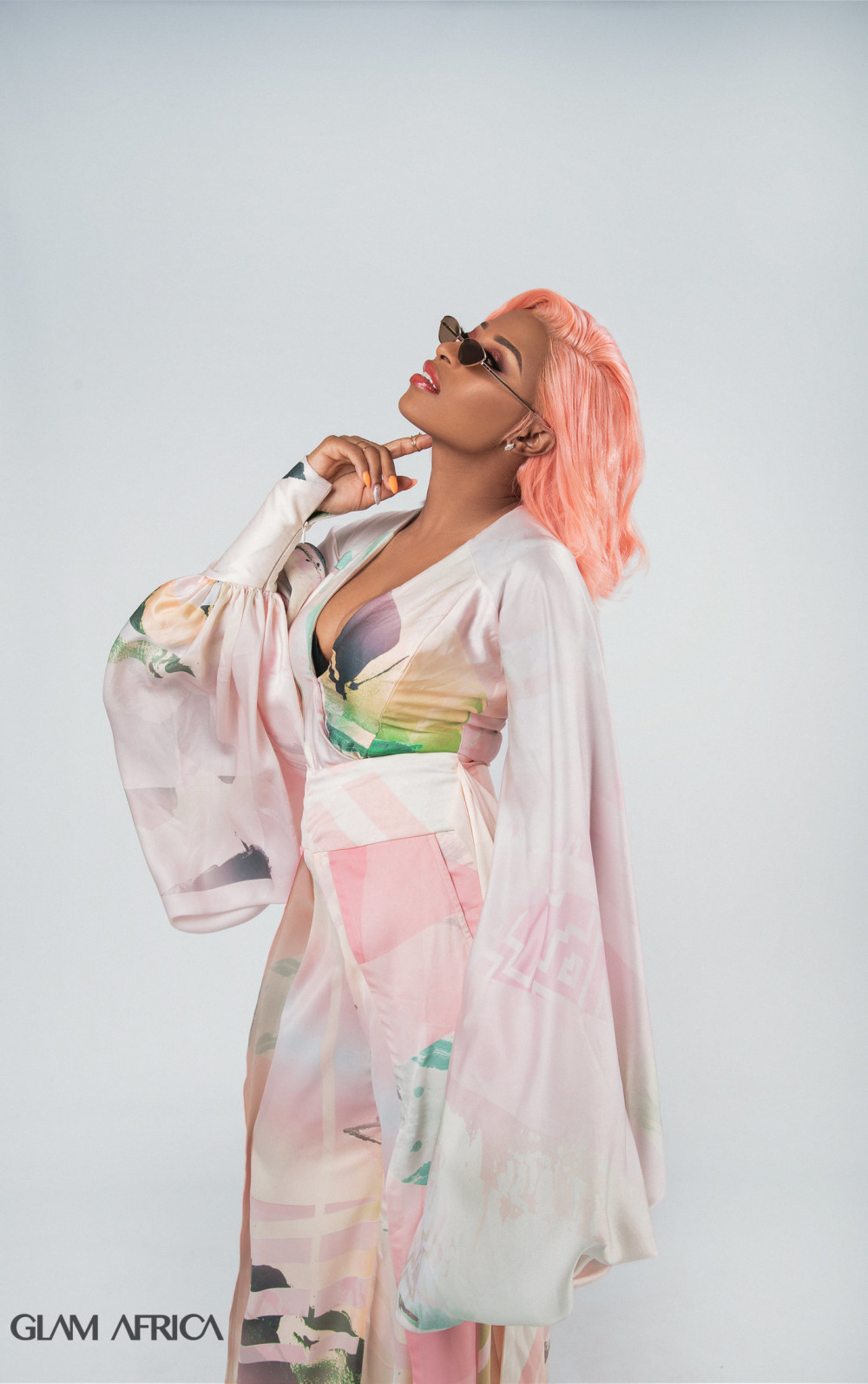 They also caught up with the viral Kupe Boys, four french men who recently broke the internet with a video of them doing a synchronised dance for the #KupeChallenge. These young men became the latest overnight celebrities given birth to by social media in 2018. The quartet of Jim Seuh, Habitu Etoi, Yoyo and Teddy Ovo had African women across the world stopping in their tracks when the men dropped their entry to the #KupeChallenge on Instagram. Glam Africa got up close and personal to ask all the questions we know our subscribers wanted to know about their love life, new found fame and their pet-peeves.
In this Think Smart issue, they decided to bring you all the best, most-hardworking beauty products you need to start your year off in the right, smart way. They also bring you another huge dose of inspiration with our 12 Days of Glam, where we feature 12 amazing women who trail blazed in 2018. Women such as BamBam, Mettisse Campbell, Thando Thabethe and Becca Acheampomaa whose stories will have you all fired up for 2019!
GLAM AFRICA Magazine is stocked in WHSmith as well as on demand at  www.glamafrica.com/magazine.
For all media inquiries, e-mail: office@glamafrica.com
Credits:
DJ Zinhle Management: Jessica Porter
Styling: David Tlale
GA Fashion Assistant: Rowdy Planker
Makeup Artist: Audrey Mofokeng
Hairstylist: Xola Madubedube, The San Hair
Photographer: Kyle Brown
Photographic Assistant: Glody Kasongo
Videographer: Kutlwano Sesoko
GA Editor: Boipelo Jean Chababa