Nigerian Beauty Queen, Chioma Obiadi Unviels as Newest Ambassador of L'Avyanna Skin Naturals
L'Avyanna added a Beauty Queen, the 40th Miss Nigeria, Chioma Obiadi, as her newest brand ambassador. At 21, Chioma Obiadi won Miss Nigeria, the oldest and one of the most prestigious pageantries
in the country. They made this announcement on their website and Instagram page.
According to the brand,
"Chioma's poise, grace, and melanin beauty are just a few of the many qualities that pushed us to sign her as one of our ambassadors. She communicates what the brand is about. She is fun, classy and passionate about uplifting others and most of all she is a Melanin Goddess."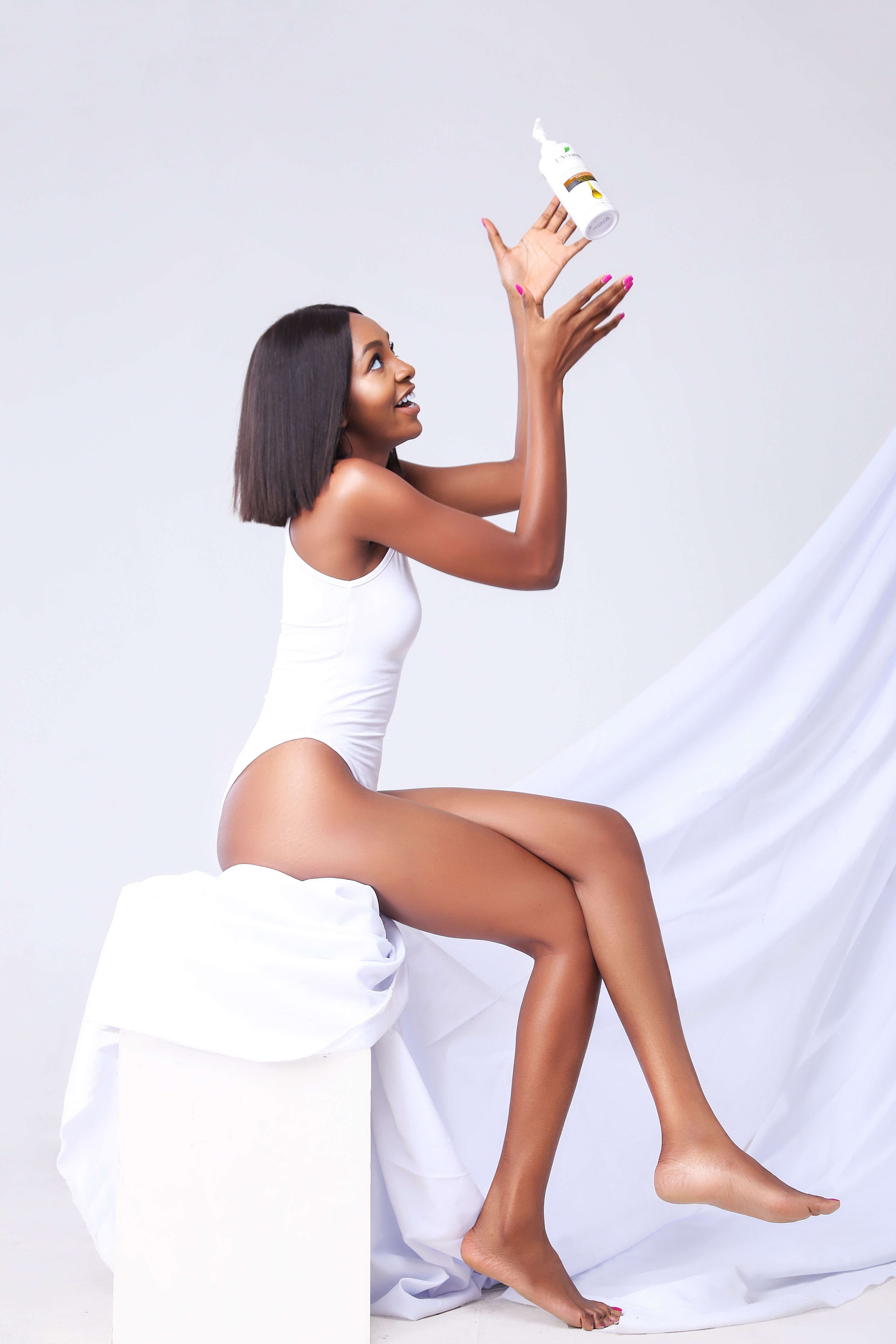 L'Avyanna Skin Naturals is a Natural Skincare brand that launched over 4 years ago in the United Kingdom. They started with just women products and eventually added products for men. Featured in British Vogue,
UK Glamour, British GQ and Tatler Magazines, they have grown in leaps and bounds to be one of the most popular natural skincare brands in Nigeria.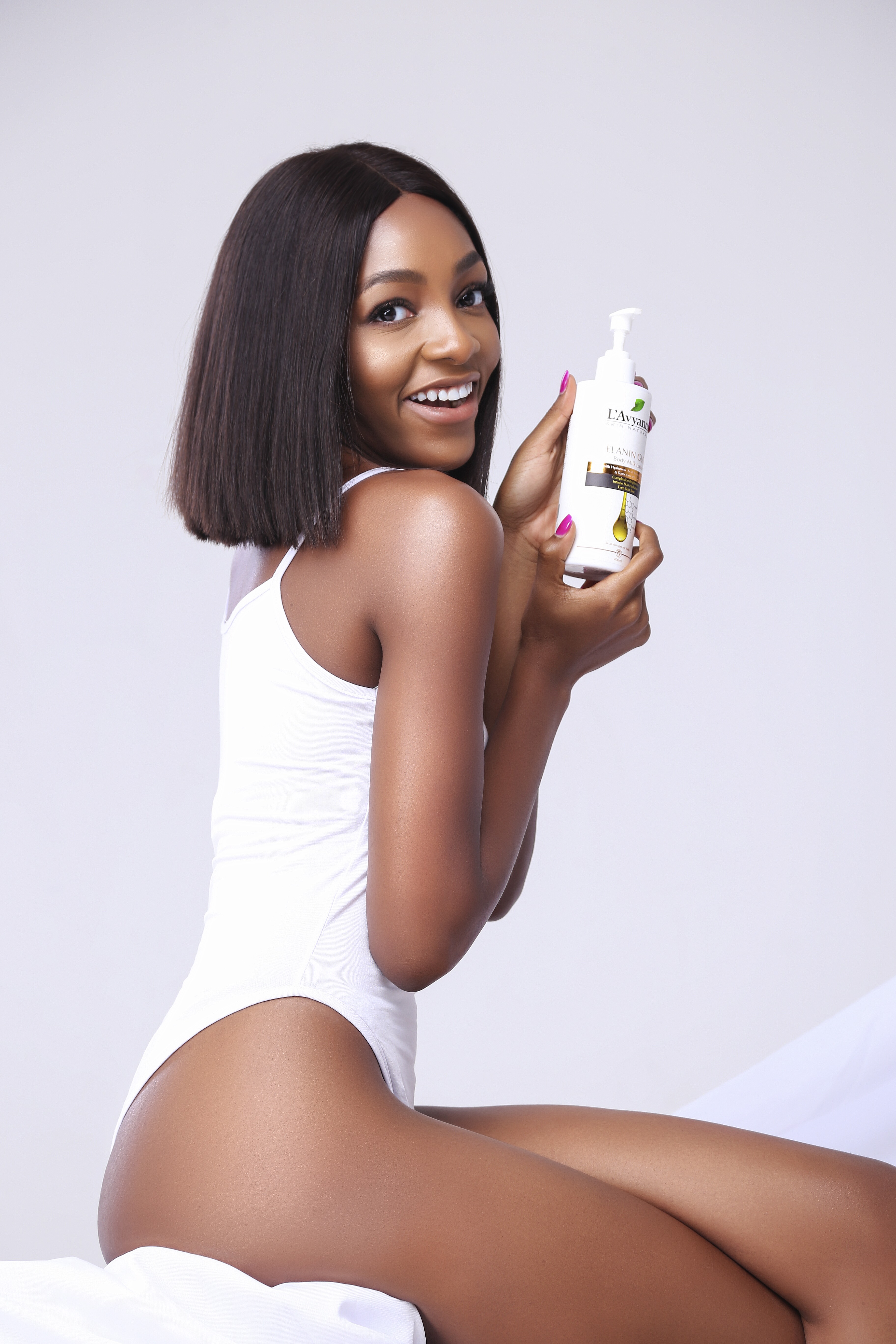 L'Avyanna's products are made from natural and organic ingredients and are focused on addressing the different skincare needs of both men and women with different types and shades. It's a product you find in the beauty review of many bloggers and testimonies of their many customers around the world.